Keep track of all the delicious Slow Food URBAN San Diego events here!
And look at our blog for past events!
You can sign up for our newsletter here. 
Feb
25
Sat
Wine NOT? Local Seafood and Wine Event with SFUSD

@ The Rose Wine Bar
Feb 25 @ 6:00 pm – 10:00 pm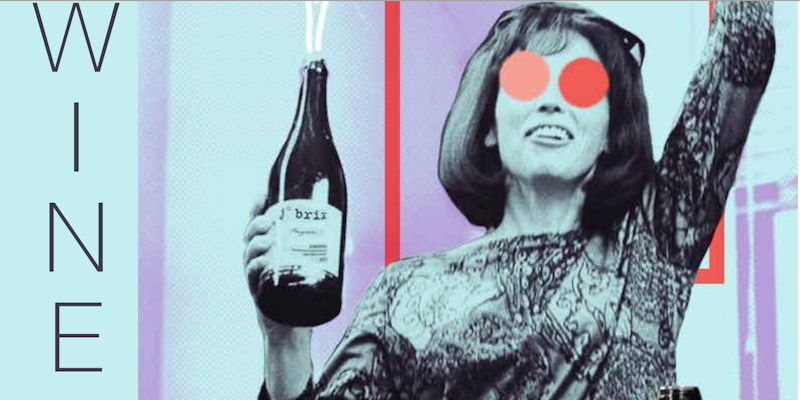 This February 25th, Wine Not?, the L.A.-based event and lifestyle unit of Bon Appétit Wine Editor Marissa A. Ross and event producer Evan Enderle, comes to San Diego in support of Slow Food Urban San Diego and J. Brix Wines.
Wine Not? aims to feature small-production winemakers in stress-free, high-excitement frameworks. To that end, they've been throwing pool parties for the majority of the past year at Ace Hotel Palm Springs, partnering with bands, brands, restaurants, and record labels to provide unique platforms for the indie winemakers of the world.
For this unique SoCal experience, the duo has teamed with The Rose in South Park to explore the distinctive local terroir via the independent fishermen of Tuna Harbor (courtesy of Slow Food Urban San Diego) and local darlings J. Brix Wines.
Hometown heroes MIHO Catering Co. will provide sea-to-street cuisine on-site with support from Hostess Haven, who'll be handling the décor and look of the evening.
The night will feature demonstrations by the fishermen who caught the night's sustainable fish as well as tunes, visuals, and antics provided by the Wine Not? team.
Mar
4
Sat
Edible & Medicinal Plants of San Diego County: Seasonal Herb Walk (Spring Session)
Mar 4 @ 10:00 am – 4:00 pm
EDIBLE & MEDICINAL PLANTS OF SAN DIEGO COUNTY:
Seasonal Herb Walk (Spring Session)
From the mild, wind swept coastal bluffs along the Pacific Ocean to the climatic extremes more typical of the remote Sonoran Desert to the east, the San Diego County region provides us with the opportunity to view a large variety of botanical specimens all within a relatively small geographical range. Join us as we discover together the diverse array of both edible and medicinal plants found growing within these contrasting yet closely interconnected plant communities. Historical and modern medicinal applications will be covered along with any edible and/or utilitarian potential. Tips on basic/intermediate plant identification will be offered with a special emphasis on plant family characteristics as well as differentiating poisonous look-alike plants from their beneficial counterparts.
-SPRING SESSION-
San Diego, CA (Coastal)
Saturday, March 4. 10am-4pm. $47
Instructor: Tellur Fenner of the Blue Wind School of Botanical Studies in Ukiah, CA.
Make sure to bring: Water, lunch, notebook, hat/sunscreen, rain gear, and a camera.
Class will occur RAIN OR SHINE! :)
Registration: Email (preferred): bluewindbmc@gmail.com
Phone: 510-290-6841
Facebook page: https://www.facebook.com/bluewindschool/
Join their class email list here: http://eepurl.com/ci-q_j
Scope out their photo/video feed on Instagram:
Interested but don't have a car? Inquire about carpooling options.
Looking for a more substantial/comprehensive SoCal edible/medicinal plant learning experience? If so, scope out the following 60 hour program that I'll be offering March-May 2017. Guaranteed to be QUITE the floristic adventure!